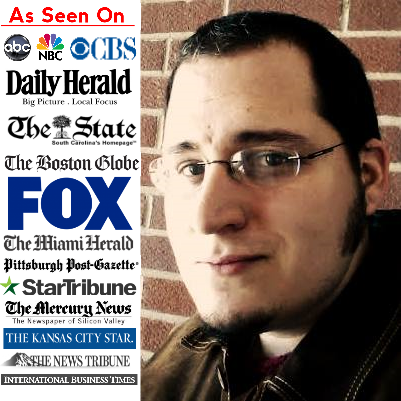 Anyone who can type can claim he's the best.   Some studies suggest that 60 to 70% of testimonials on marketing sites are falsified!  Instead, I'd rather share what some people, including some who are my direct competition, are saying about me and my company.  You can read more on my LinkedIn page, where I have over 50 testimonials from business owners, peers, and even competitors (more below).  While you're there, connect with me on LinkedIn.
Competitors
Among the various testimonials on my LinkedIn Profiles, I've got a number of my competitors that I've helped.  Here's just a few of them.










In fact…



PROOF
Here are just a few of the rankings we've gotten for ourselves and our clients (Many we can't share, but here's a few we can).  Of course, if we can't rank in our own city, what good are we?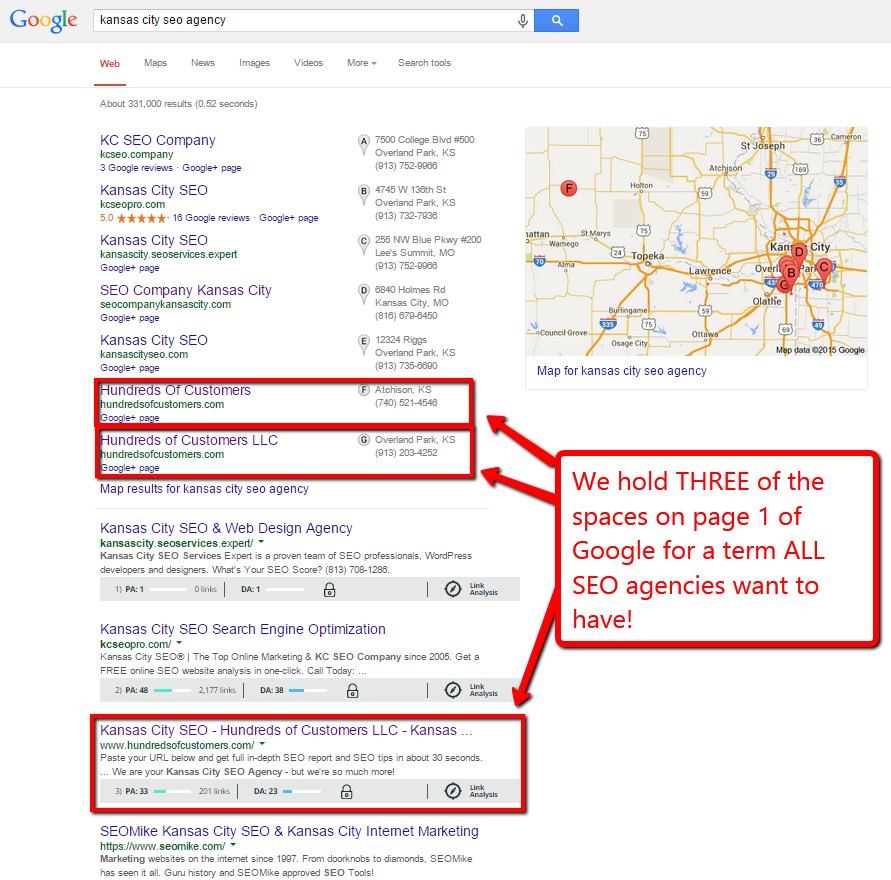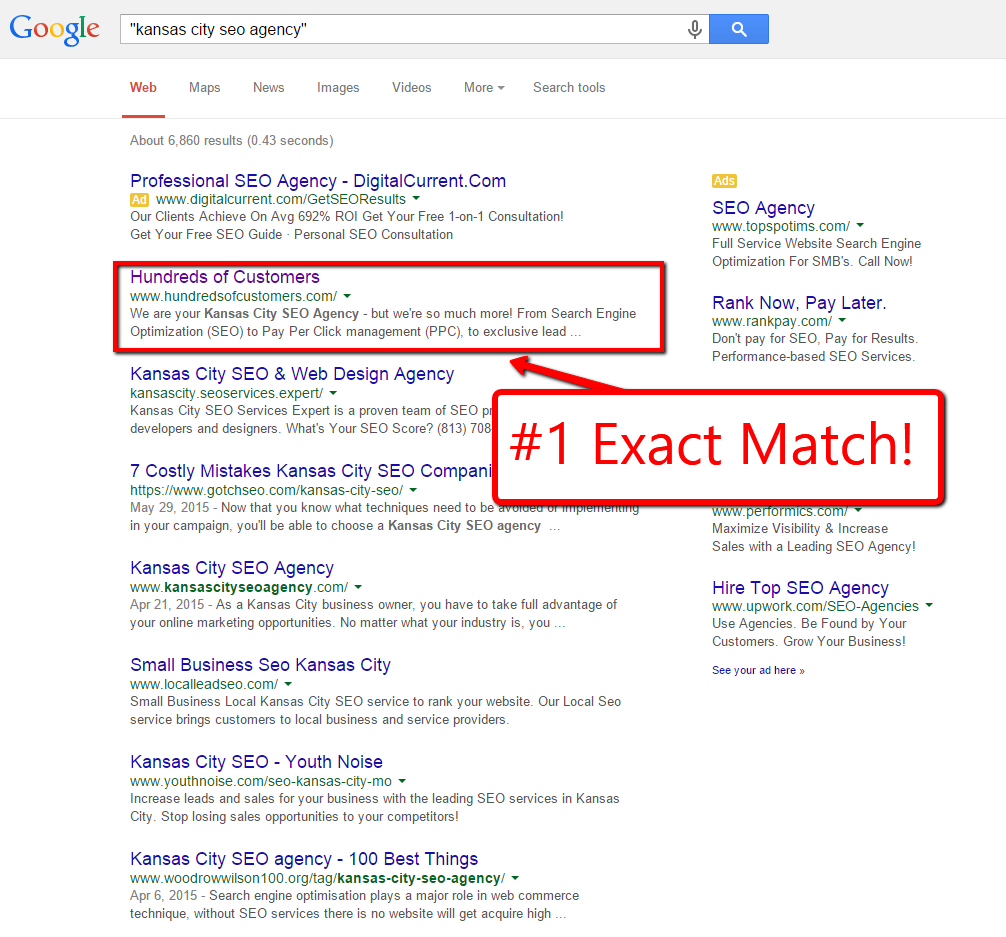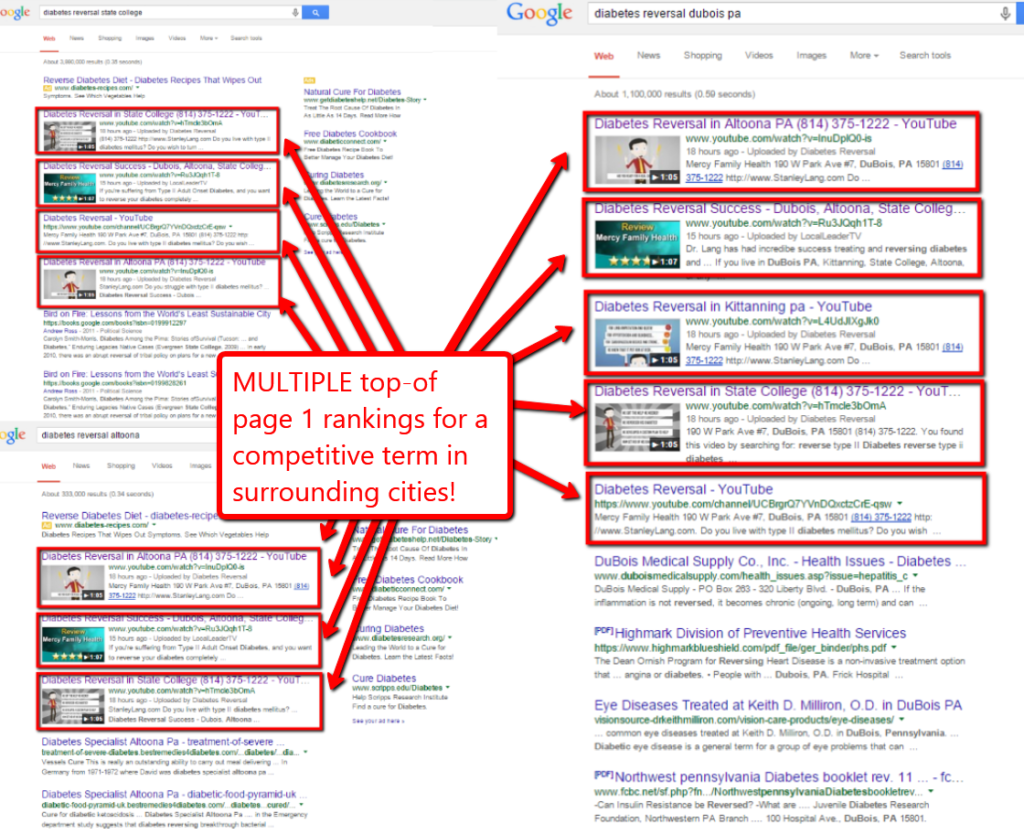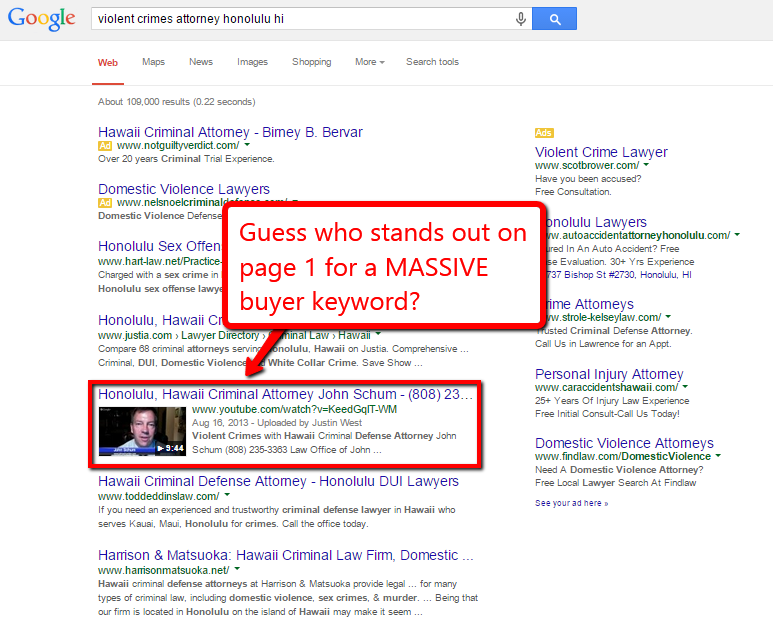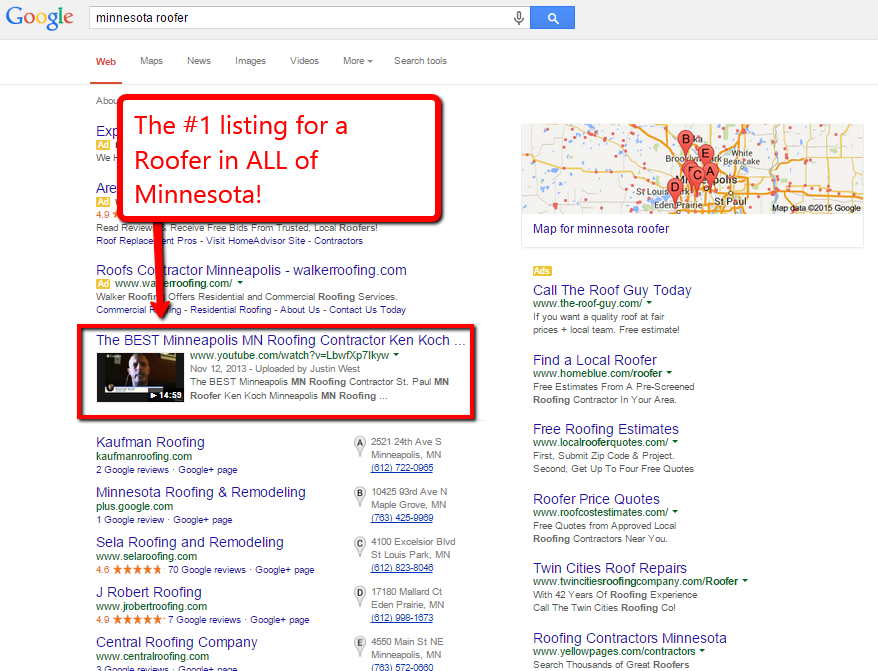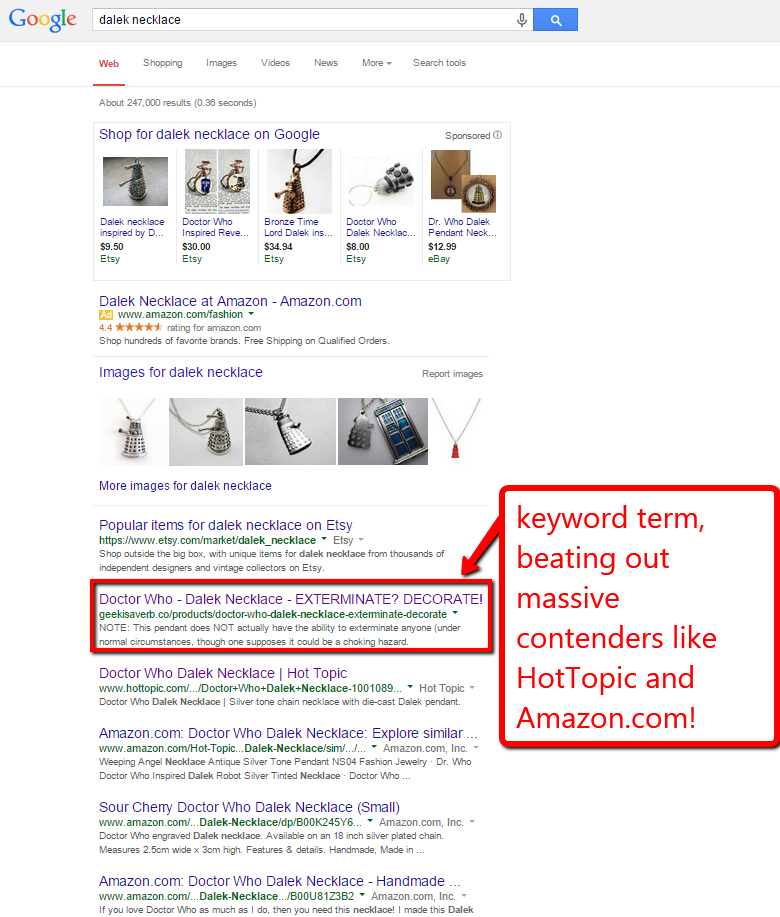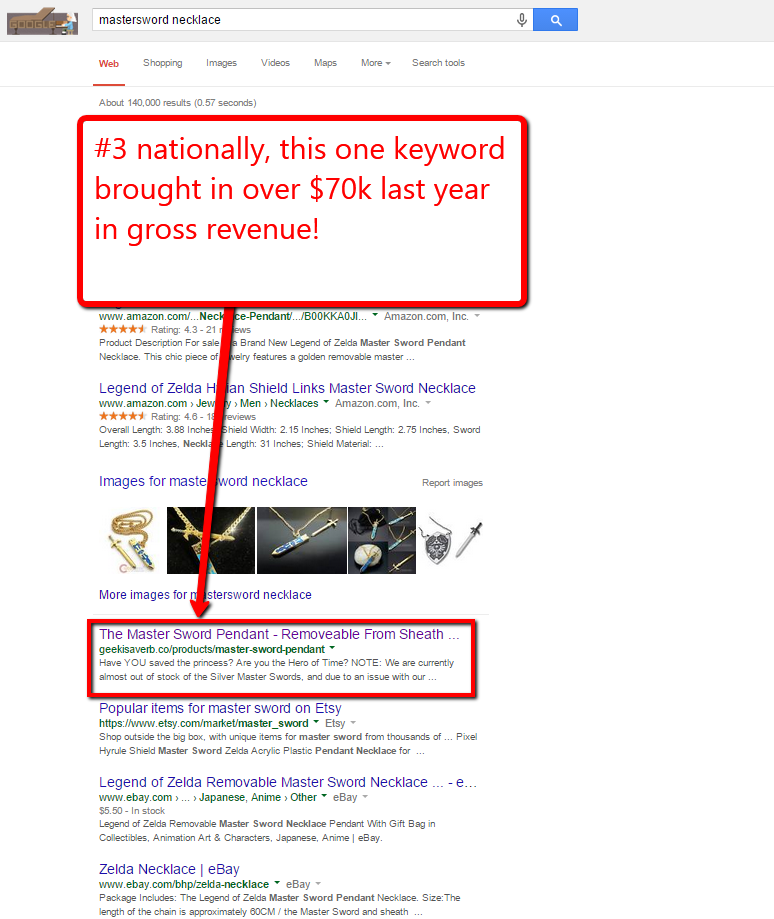 Reputation
Of course, Reputation is very important.  We've got 5-stars on Google, Yelp, YP.com and other review sites.  Part of what sets us appart from nearly every competitor out there is that part of our comprehensive strategy is to help YOU get 5-star rated on autopilot (becuse if you're on page 1 with no reviews, you're advertizing to the world that you're unknown, and if you're there with negative reviews, you're just advertising to how unhappy your clients are).  Here's how important reputation is.