Fact: Odds are, your website sucks.
Sorry if that's blunt, but it's true.
"But, I spent $6,000 on my website only 4 years ago, and I think it looks great!" some of you will respond.
To which I say: Go look at it on a mobile phone, and tell me how it looks.
Go on, really, I'll wait.  (Here, you can even borrow MY virtual mobile phone)
If you're one of the 6½ in 100 who like what you saw, then you should go check out our other services, like Exclusive Lead Generation or our Analyti-Call platform.
If you're in the 93+% who saw UGLINESS, then you can now understand my seemingly harsh words earlier.
Here are the facts: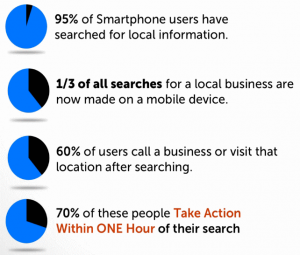 Customers and Clients are looking for you online, and when they find you, they either love what they see or they hate it.
If they love it, it could mean a call within an hour!
It all comes down to…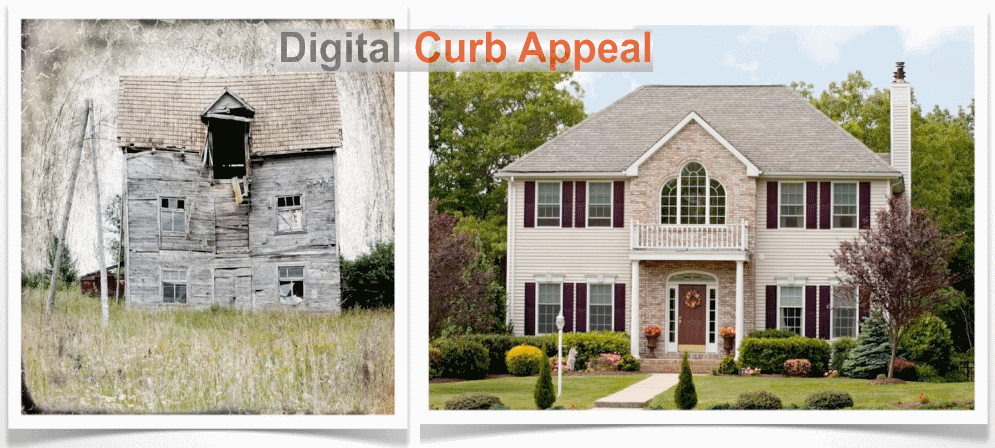 And while, like most businesses, you understand now the need for a web presence, you're still relying on an outdated paradigmBEAUTY and FUNCTION are the solution
Here is what a well-designed, functional website looks like: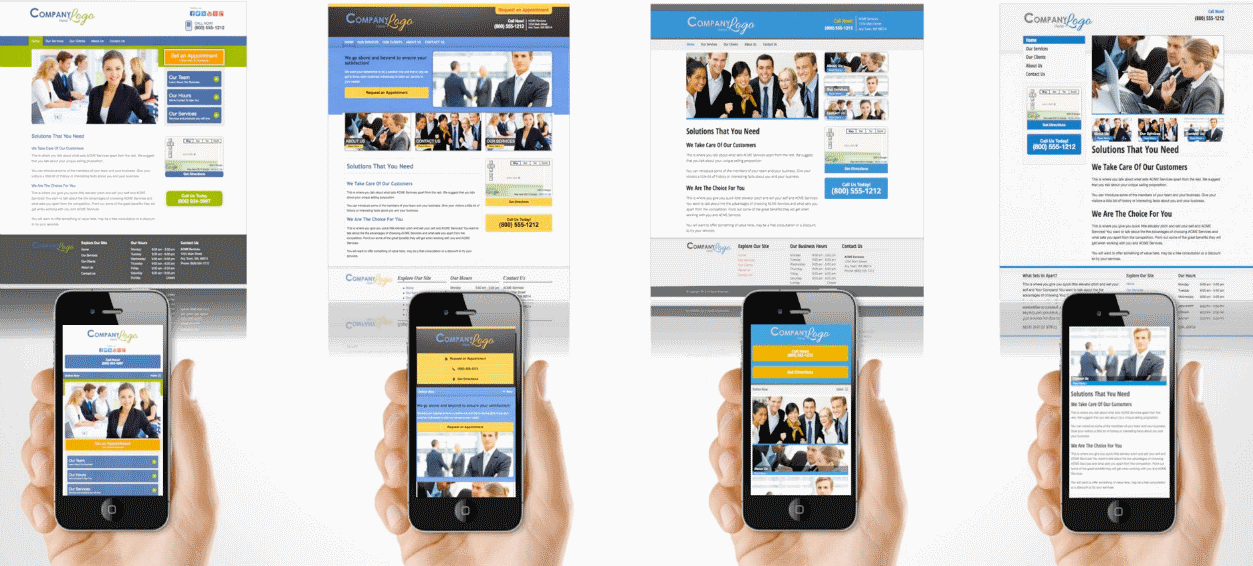 [one-fourth-first]Site 1[/one-fourth-first][one-fourth]Site 2[/one-fourth][one-fourth]Site 3[/one-fourth][one-fourth]Site 4[/one-fourth]
(Go ahead, play with the! Resize the windows! View them on your mobile! (and our site, too!)
THIS is what a well done, mobile-responsive site can look like
…and we'd be happy to build one for you.
FACT: These sites have sold for $5000-25,000 EACH, with a $1k to $5k monthly retainer to certain groups, but our normal prices are about 1/5th of that.
How much?
Ah, price!  That timeless question!  The short answer is: It depends!  Contact us via the form above (or below) and one of our specialists will work with you.
[contact-form to='justin@hundredsofcustomers.com' subject='Mobile Responsive Website'][contact-field label='Name' type='name' required='1'/][contact-field label='Email' type='email' required='1'/][contact-field label='Phone' type='text' required='1'/][contact-field label='Which Template Above Is Your Favorite?' type='select' options='Site 1,Site 2,Site 3,Site 4'/][contact-field label='Current Website:' type='url'/][contact-field label='Comment?' type='textarea'/][/contact-form]
Epilogue: A Tale of Two Sites
Post-Epilogue: Raw Statistical Data
Let me lay these facts out straight:  (FACT: People Love Bulletpoint Lists!)
96% of smartphone users have encountered sites that weren't designed for mobile devices.
67% of users are more likely to purchase a product or service from a mobile-friendly site.
74% of users say they're also more likely to return to a site in the future if it's mobile-friendly.
On the other hand, 79% of users who don't like what they find on a mobile site will go look for the information they need on another site.
Additionally, 52% of users said a bad mobile experience made them less likely to engage with a company.
And even if users really like a business, 50% of users will use that business less often if their site isn't mobile-friendly.
48% of users say they feel frustrated and annoyed when on sites that are poorly optimized for mobile. 36% say they feel like they've wasted their time when they visit those sites
48% of users that report a business' site didn't work well on their smartphones took it as an indication the company didn't care about their business.
Smartphone Users' Ideal Browsing Experience
76% of users want to get location or operating hours from a mobile site.
61% of users want to be able to click-to-call a business on their mobile site; 54% are looking to send an email.

53% of users want to download an  app on a business' mobile site.

48% of users want to be able to access a company's social networks from their mobile site.

41% of users want to be able to play a video clip from a business' mobile site.
78% of users want to be able to find what they're looking for on a mobile site in just one or two clicks. The same percentage of users cites a desire for a search bar that's both easy to find, and to use.
76% of users want a business' mobile site to fit the small screen of their smartphone better.
64% said they want to only scroll up and down, not left and right.
69% of users called for bigger buttons that are friendlier to their fumbling fingers.
74% of users want mobile sites to look clean and efficient.
74% of users also cited they want the option to go to a full, non-mobile site version.
73% of users want a company's mobile site to make it easy to save information from the site for future reference.
73% of users also cited a need for fewer long forms — forms should have few fields, and not require too much scrolling.
(You read them all, didn't you 😉 )
You're obviously intrigued if you're reading all the way down here! Shoot our sales team an email, tell 'em you read to the bottom, and they'll make you a great deal! (Sales @ Hundredsofcustomers.com)